Here is everything you wish to know about Iran attractions! Traditions, customs, rules, even best foods of it! Articles of this post shall help you to have a better perspective about this country!
We tried to cover most subjects in this post. It is a vast country and clearly has a lot to share! It is better to read posts of it before checking Iran Tours. 
If you wish to know about Festivals, check Ceremonies part. For delicious foods and deserts, check  Foods part. Of course a four season country has a remarkable talent of architecture, read the Architecture part to find out about them. literature and art of this country is

absolutely magnificent. Make sure to read about it too! Shahnameh, The Divan of Hafez, Divan of Shams and so many others. 
There are other articles that may help you to through your journey. Attractions of cities such as Shiraz, Isfahan, Tehran and Yazd are completely covered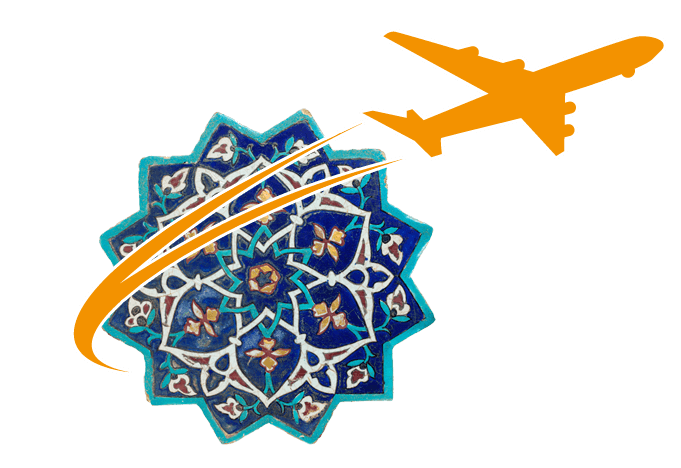 ZHINO PARS TOUR & TRAVEL CO.