Top destinations, amazing offers
It is public knowledge that Iran has magnificent architecture but what about IRAN NATURE? stick around to find out… 
Touristic village, splendid nature and Ice cream! a fun tiny package!  check it right now!
valley of stars, Hengam island and mysterious harra jungle are definitely things to look forward to! 
Heaven on earth. lovely waterfalls, amazing nature, welcoming people. come and see for your self.
Iran is a Four Season country
Winter? summer? cold? warm? what ever you want; it can be found in IRAN NATURE cause IRAN is a four season country.
Birds singing, sound of water drops on loft roof, green every where…making camp fire and telling scary stories! Nature is calling you! More...
A whole another universe… beach, sand, sun and a the beautiful big blue! stars will astonish you. music and sea food is waiting for you! More…
IF you have read all parts and still don't know what to do, click below and find out about our suggestions. I assure you it will worth it. More…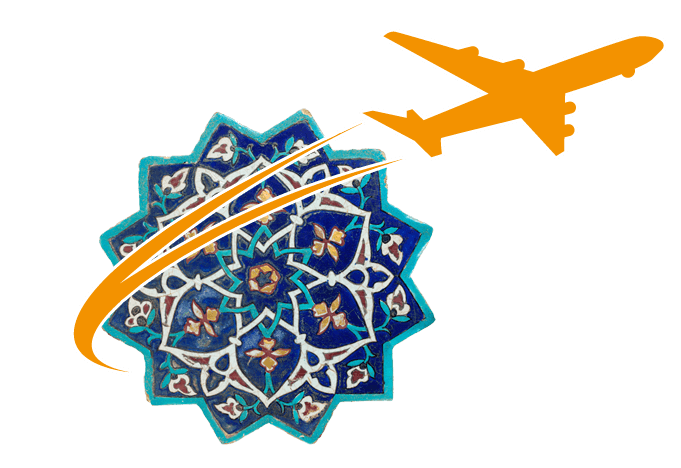 ZHINO PARS TOUR & TRAVEL CO.