South Of Iran Is
Beautiful
Warm
Shiny
South of Iran is a perfect place for sea lovers.  Adjacency of desert and sea is making a splendid sight. 
But do not prejudice just yet! South  is more incredible than you can think! It is not just about desert or the Persian gulf. Huge caves, mysterious valleys, fairy tales about Jinns, diving in Persian gulf and swimming with dolphins are just pieces of entertainments in South. 
South is not just about Sea and sand. There are waterfalls and  Forests too! villages  so green that can entirely change your mind about south weather! Qeshm Island, Kish island, Khuzestan province and Chabahar city are four places that you shouldn't miss at all! 
In south, you will see many different cultures and customs. People's behavior is so warm and welcoming. The likeness of traditions of south with Africa will surprise you!  
We prepared a preview about each place. Read and chose the best one! 
A masterpiece of knowledge and architecture! Shushtar Historical Hydraulic System is a complex of bridges, dams, tunnels, canals and water mills. It is located in Khuzestan province…
Chogha Zanbil  Ziggurat(Temple)  is a adobed  construction that has almost 3000 years old. Genius Elam  architects built this temple in the most…
Another one of ancient cities of Iran. This historical town is located in Kish island. It has… 
Harra jungles are located in Qeshm island. A nice and cozy jungle to enjoy both green and blue atmosphere. This Jungle is…
There are only 5 wetland in the world that look pink, one of them is in Chabahar.
Lipar wetland…
To Check Hotels in South of Iran, Click Here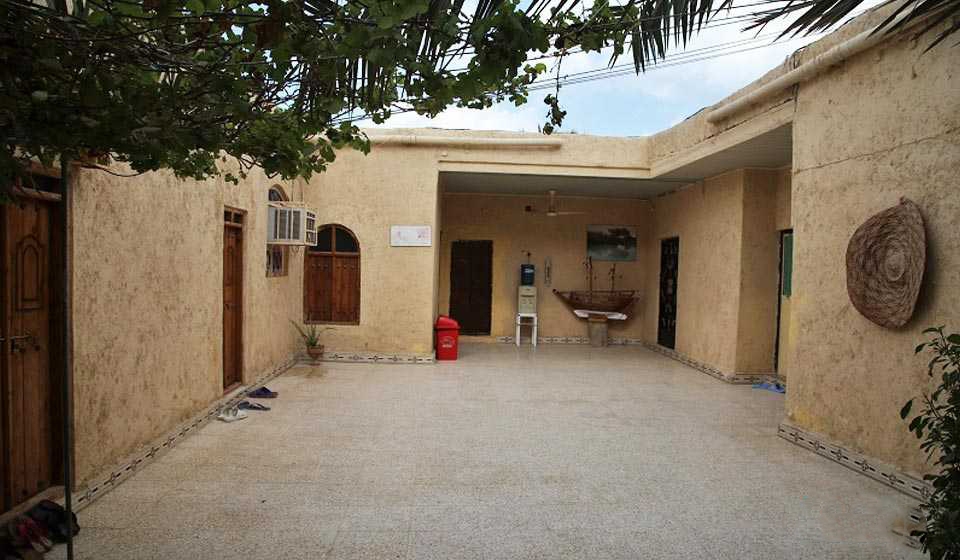 Nakhoda Amini Boutique Hotel