It is possible to book different rooms of introduced hotels and other hotels as well.
Sana Historical Hostel & Hotel
Sana Hostel & Hotel was once a 200 hundred year old traditional Persian house that started to work as a Boutique hotel in 2018. It's a 2-story building with 12 rooms and 30 beds including a full equipped shared room (dorm) with 3 beds for foreign tourists.
Note that parking lot and restaurant is not available in Sana hotel.
This cheap but well-hosted  traditional hostel meets all your needs if you're low in budget.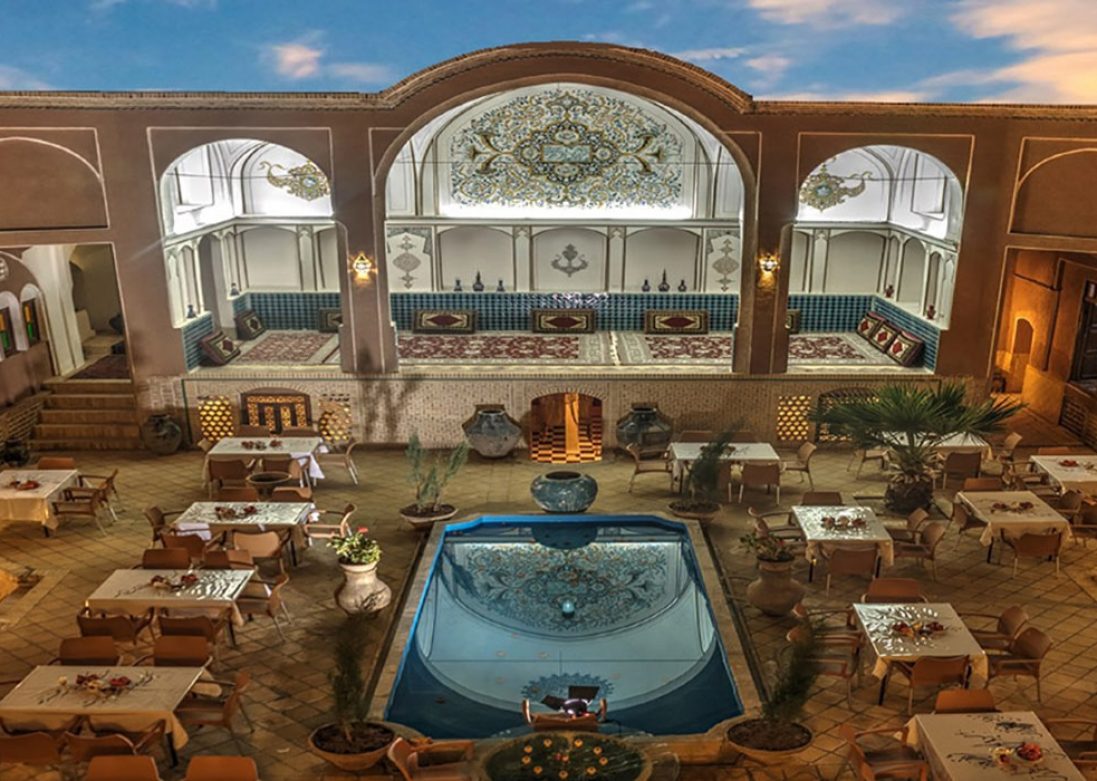 Negin hotel has a perfect location. This traditional hotel is bit different in a way from other Kashan boutique hotels. All benefits of this hotel is expended on Charity. 
This hotel was built in Qajar dynasty. Persian architecture and embellishment of this traditional house is amazing and pretty.
Mahinestan Raheb hotel is a splendid Persian house. This hotel belongs to Qajar Dynasty. Kashan boutique hotels are mostly unique in Persian arc architecture style. 
Pool, flowers and a library are factors who make this place a perfect place to relax and enjoy your settlement. 
This Boutique hotel was established in 2013.
Morshedi House Boutique Hotel
Morshedi House is over 200 years old. This beautiful Kashan boutique hotel has a very lovely atmosphere. 
An interesting point is that morshedi house has a traditional Persian bath place.
This hotel was established in 2015.
Manouchehri Traditional Hotel
This hotel is located in historical residential neighborhood of Kashan.
Manouchehri traditional hotel was established in 2010.
This Kashan boutique hotel was built in Safavid dynasty. 
Saraye Ameriha Boutique Hotel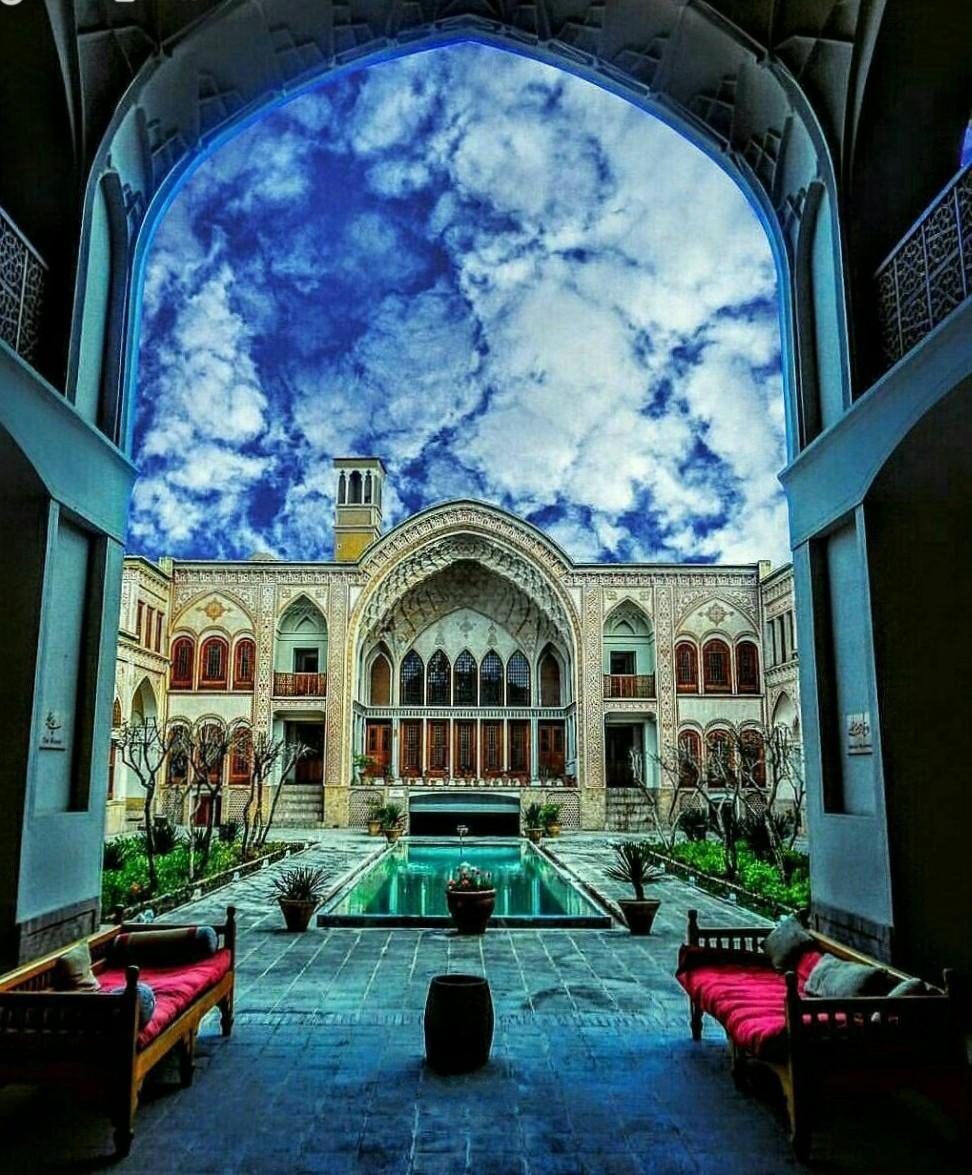 Saraye Ameriha is a traditional house that was built in Zand dynasty. Persian architecture elements like m

oldings

 are truly amazing.
This hotel is the most Famous one among Kashan boutique hotels.
This boutique hotel was established in 2014. 85 rooms are ready to present their  services.