Saraye Ameriha Boutique Hotel
Morshedi House Boutique Hotel
Manouchehri Traditional Hotel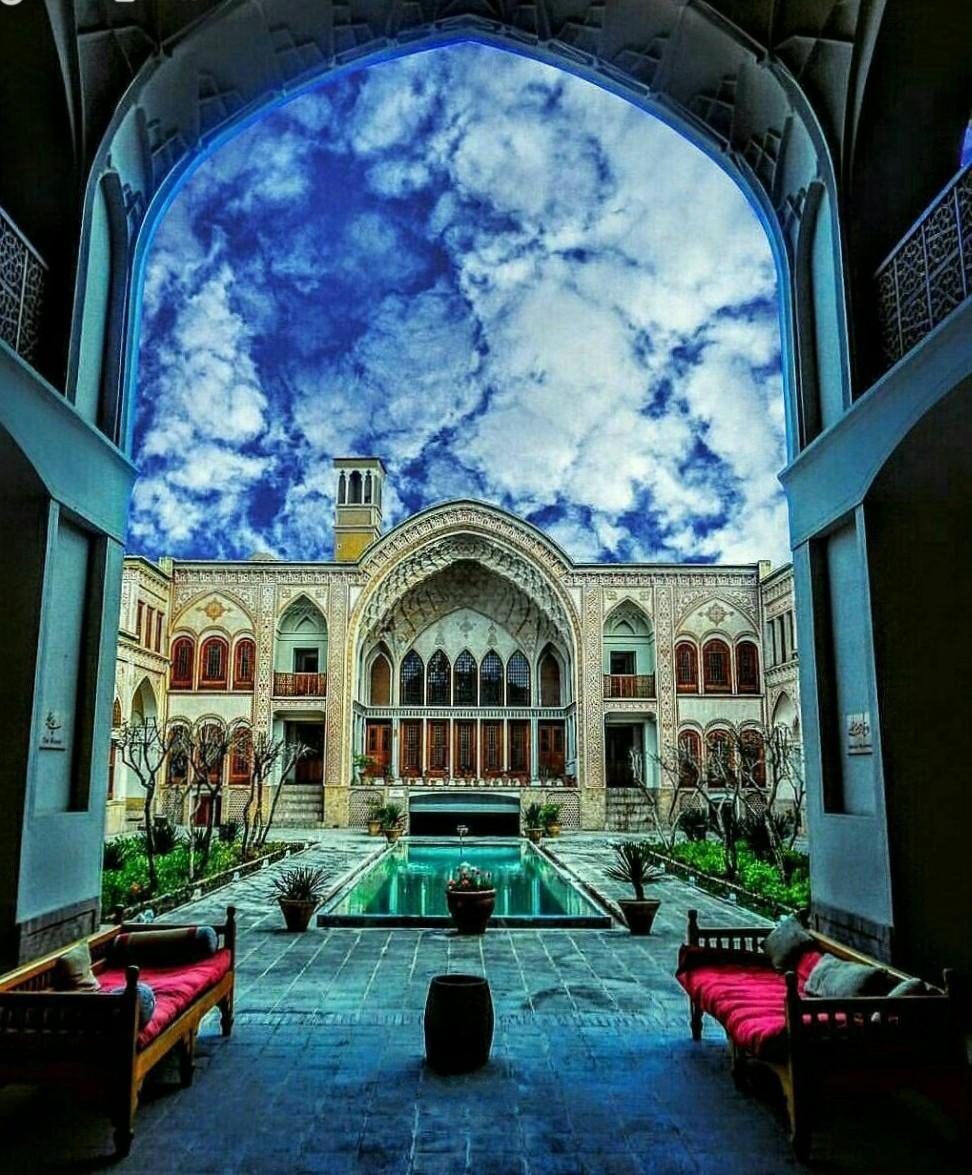 Saraye Ameriha is a traditional house that was built in Zand dynasty. Persian architecture elements like m

oldings

 are truly amazing.
This hotel is the most Famous one among Kashan boutique hotels.
This boutique hotel was established in 2014. 85 rooms are ready to present their  services. 
Presidential Double Suit
A Single Bed and a Double Bed Bed
Family Suit
Two Single Beds and a Double Bed
Mahinestan Raheb hotel is a splendid Persian house. This hotel belongs to Qajar Dynasty. Kashan boutique hotels are mostly unique in Persian arc architecture style. 
Pool, flowers and a library are factors who make this place a perfect place to relax and enjoy your settlement. 
This Boutique hotel was established in 2013.
Morshedi House has over 200 years old. This beautiful Kashan boutique hotel has a very lovely atmosphere. 
An interesting point is that morshedi house has a traditional Persian bath place.
This hotel was established in 2015.
Triple Room
A single and a Double Bed
This hotel is located in historic residential neighborhood of Kashan.
Manouchehri traditional hotel was established in 2010.
This Kashan boutique hotel was built in Safavid dynasty.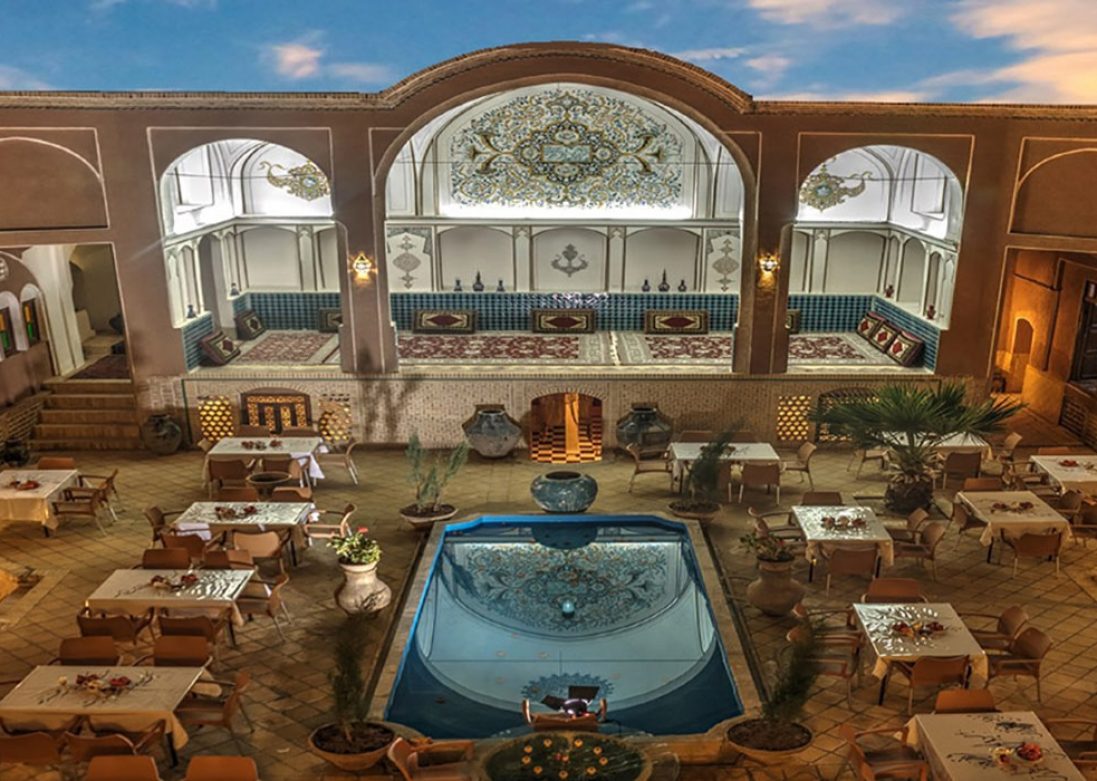 Negin hotel has a perfect location. This traditional hotel has a different with other Kashan boutique hotels. All benefits of this hotel expenses for  Charity. 
This hotel was built in Qajar dynasty. Persian architecture and embellishment of this traditional house is amazing and pretty.
Smaragd Triple Room
A Single Bed and a Double
Diamond Triple Room
A Single and a Double Bed
Brilliant Triple Room
A Single and a Double nBed
Sardabe 4-Bed Room
Two Single and a Double Bed
Smaragd 4-Bed Room
Two Single Bed and a Double Bed