Frequently Asked Questions
Here is all you wish to know about Iran rues. It is helpful to read this post before choosing an Iran Tour.
Is Iran a safe country to travel?
Well, it's time to face some serious facts about Iran. Like it or not, Iran is a safe country. You might look for bombing or any other kind of terrorist  activity but sorry, there are no such things in Iran. In fact safety of Iran matches with UK safety! Did you know countries like Turkey, Bolivia and India are stayed in lower ranks? 
Iranians driving might be challenging but you will get the hang of it in no time.
So we confidently promise you a safe-Fun

 journey!
Is it safe for women to visit Iran?
Iran is a safe country to traveling alone. Even for women. Of course there are some rules about body coverage and dressing. They are not that severe but for more information pleas check Iran dress code page. 
Can you travel to Iran as an unmarried couple?
Yes! There is no problem for that. Actually no one is going to ask you for your

marriage

 

documents

. It has no place in Iran rules, Even hotels

doesn't

seem to care about it. Just in case, remember unmarried Persian couples are not able to get a hotel room. If you're married to an Iranian we

suggest

 you to carry your marriage certificate with passport as proof of marriage. 
Can US citizens travel to Iran too?
US citizens must submit their request for Iran Visa in Iran embassy. Visa on arrival is not allowed  for them. Their travel must be under supervision of a trusted leader and a tour package. They should exactly follow the arranged itinerary.
Is there internet access?
Above 80% of Iran hotels has access to Internet. But traditional hotels that are far and out of rich might not have this option. It is better to buy a sim card on arrival. 
Will my smartphone or PDA device work in Iran?
Contact your cellular telephone provider to determine if your phone operates on the Global System for Mobile Communications (GSM) and what, if any, activation may be required.
You may bring all the medication you need but we suggest you to carry them in their original bottles or packaging.
Can you use a credit card in Iran?
Due to the imposition of financial sanctions international credit cards are not currently accepted in Iran. You can bring cash or get an ATM card on arrival. 
Alcohol or any other kind of liquids that might cause tipsiness is Forbidden. It is not about your age, it's about law. It is one of

harsh

Iran rules.  But of course if you are not Muslim or from another country, you will not liable in penalty. But it might cause deportation. 
How should we get Iran Visa?
We explained everything in Iran Visa page. You may check all Iran rules about it there!
How can I get a travel insurance coverage to Iran?
In some places travel insurance for Iran will be as normal as travelling any other country.  Due to some travel warnings to Iran in some countries, some companies may not cover Iran. It is better to look around to see if any companies do, otherwise there are travel insurance companies which specialize in insurance to areas considered 'high risk'. Alternatively, you can purchase insurance of the Iranian government at the airport for a low fee.
I do not agree with Iran Politics and religion
If you feel that something is wrong with the policy or religious maters, it would be wise to keep your opinion to your self. Iranian government has so severe rules about questioning the power or political state of it. 
Is it permitted to take photos of historical sites and people in Iran?
Rules on photography depends on the place. Many mosques will allow photography inside and outside. Some museums will not allow photography inside but will outside. Generally, if it is not permitted, a sign will indicate. Restrictions are placed on photography of government and military buildings. For people, when taking photos of specific people, it is always better to ask for permission. Often this will led to a positive response, many Iranians like to pose for photos.
When is the best time to travel Iran?
It depends on your purpose of traveling. Iran has very cold winters and hot summers. Best time to enjoy a good weather in Iran is May and October.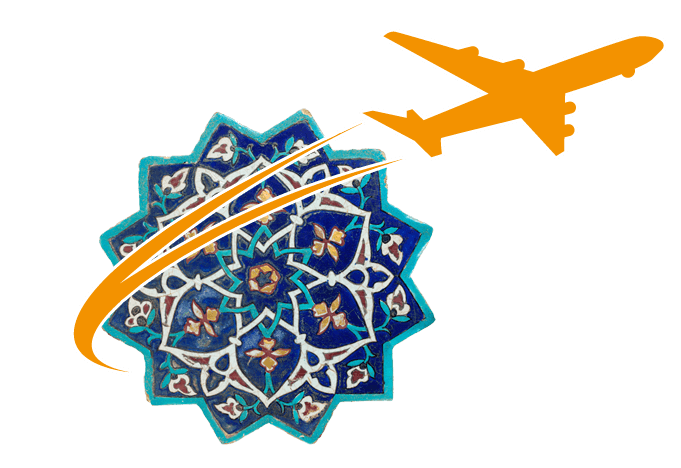 ZHINO PARS TOUR & TRAVEL CO.