Iran is a vast country. A powerful and ancient history combined with the fact that Iran is a 4 season Country, makes the architecture and nature of Iran simply marvelous! 
In this Iran tour you are going to see many of amazing aspects of this country! Almost, all attractions are covered in this Iran tour program. 21 cities are covered in it. Delicious foods and lots of entertainment is waiting for you in this awesome Iran tour! 
Contact us and we will happily respond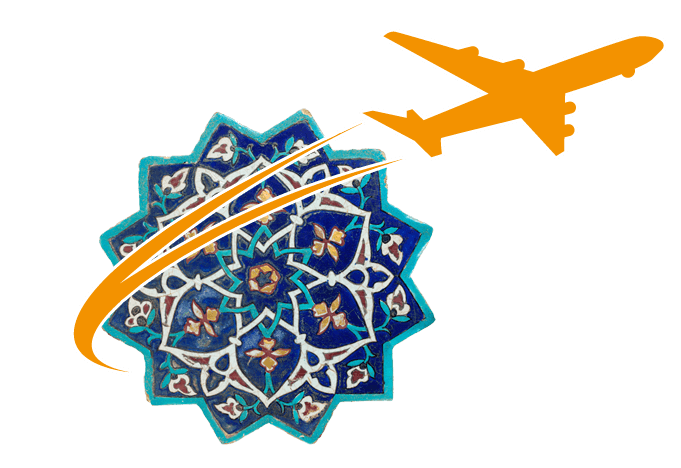 ZHINO PARS TOUR & TRAVEL CO.