Iran nature tour is one of our special Items among all our Iran tours. North of Iran is filled with so many attractions. Both historical and natural. In this Iran nature tour, You shall see many wonderful items along your journey. Those who would like to see out of rich forests, splendid structures and tasting delicious foods can enjoy traveling in this Iran nature. Magnificent roads and tasteful foods are waiting for you. 
Contact us and we will happily respond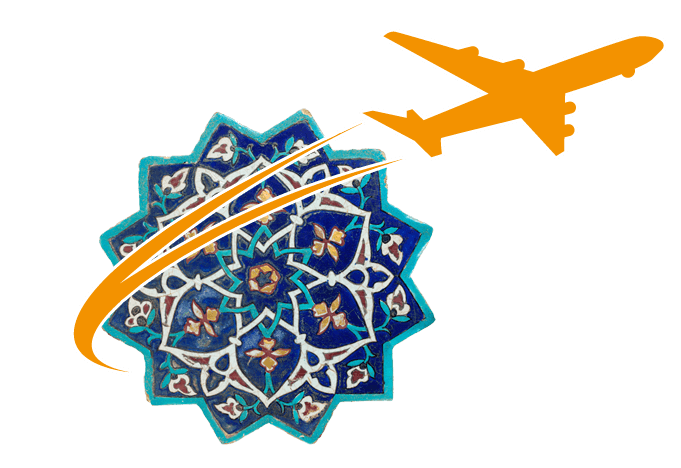 ZHINO PARS TOUR & TRAVEL CO.